Roof-top attitude
Precision Group offers a diverse range of roofing solutions, supplied and installed by our team of trained and licensed installers.
Whether you want a roof for a new build or you're re-roofing – get Precision involved at planning stage.
Or, if you've a roofing emergency, call our after-hours urgent help line.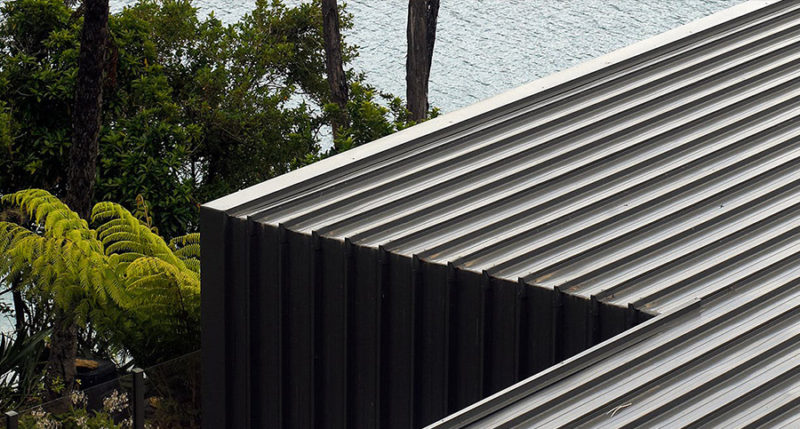 New or re-roof
Building your own home can be stressful but the team at Precision can take all the hassle out of your roofing decisions to ensure you get the look and the quality finish you desire. If it's an old roof that's troubling you, contact us for advice. We may recommend repairs or perhaps suggest that it's time for a new one. Either way, Precision's roofing service will provide quality workmanship at a competitive price.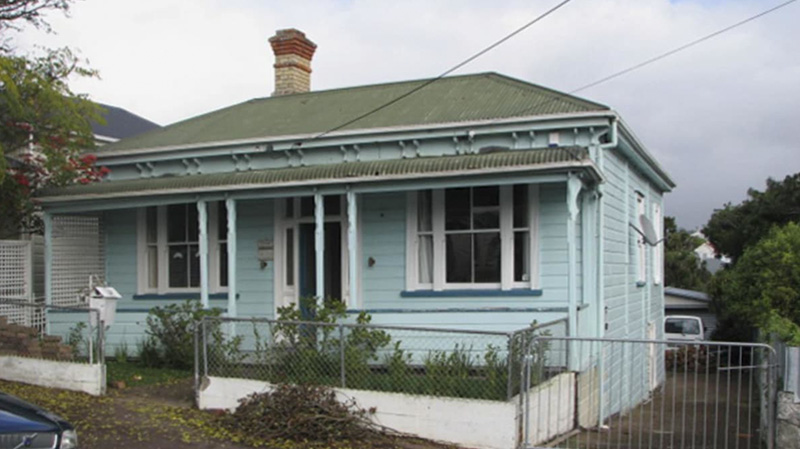 Maintenance and repair
It is important to have regular roof inspections to ensure there are no areas of weakness that could lead to serious damage. Our professional roofers can provide an inspection service and give you a comprehensive report – helpful for homeowners or new home buyer.
We recommend routine roof maintenance is carried at annually. This will extend the life of your roof and identify any potential areas of weakness that may lead to more serious damage in the future.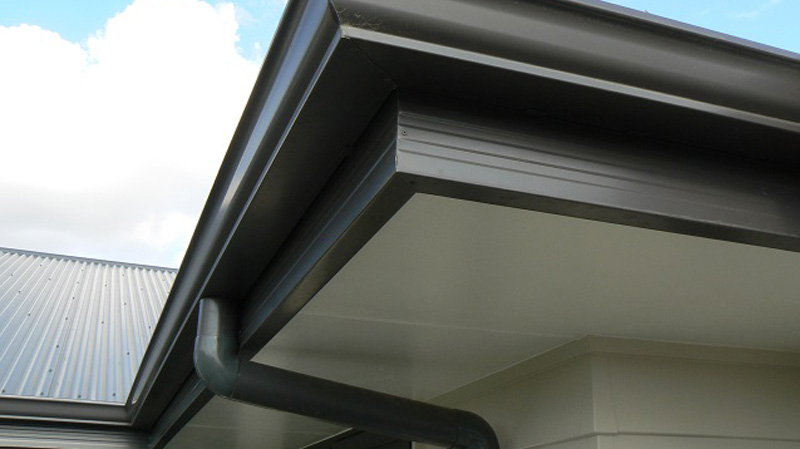 Spouting
Spouting installation has technical elements and most spouting manufacturers recommend their systems are installed by a trade professional. With scaffolding and other equipment on hand – Precision roofing specialists can save you time and money by getting your spouting 'running right' – first time.