When you choose to use Precision Group Limited you are assured that you are receiving qualified plumbing services – carried out to an exacting standard.
The Precision team includes Certifying Plumbers, Gasfitters, Roofers and Drain Layers. We cater for domestic, commercial and facilities management and are available 24 hours, 7 days a week.
Precision Group clients include Housing NZ, Quinovic Property Management and The Interisland Line – but we are equally committed to servicing smaller clients, individuals and families throughout the wider community.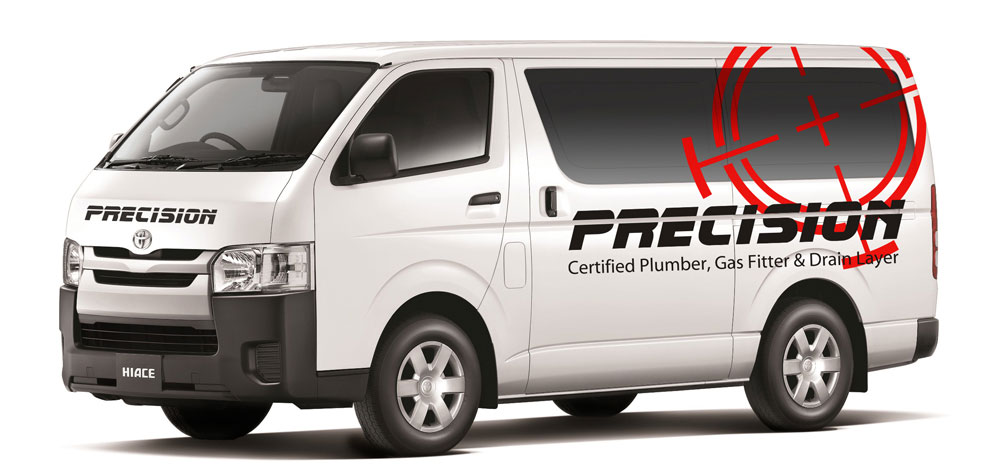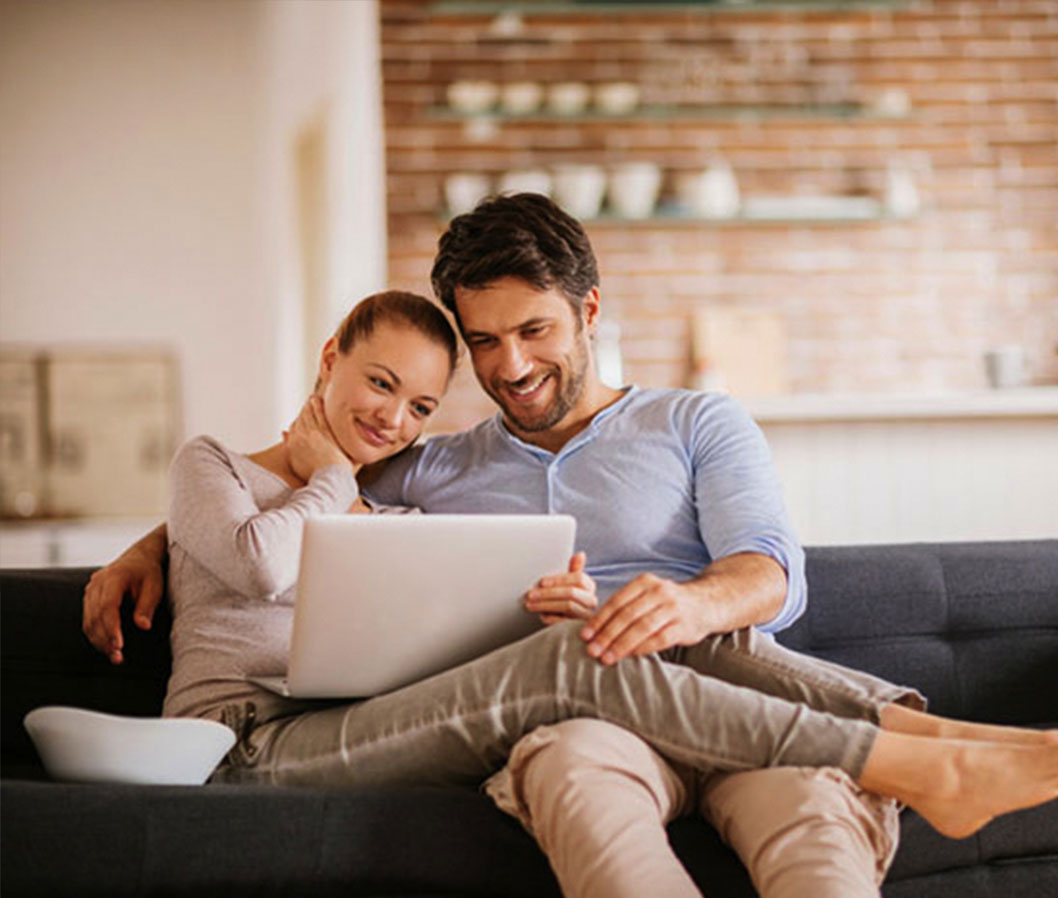 How we work for you
We are happy to offer some initial advice – so if you're not sure where to start, just use our enquiry form.
If you're wanting to purchase and install heating, for example, we'd usually recommend you shop around to identify the products you like. A great place to start looking would be online or at your local PlumbingWorld or similar retailer. Before you purchase, contact us and we'll meet with you to discuss your specific installation requirements. This way we can ensure the solution you've selected is suited to the situation you want to place it and capable of doing job you expect it to do.
We can then quote to both supply and install your selected appliance. This means we'll do the rest and you can relax.
As every job and site is different – we can't give you a firm price until we know all the details.

We're 'SiteWise Green' certified
Precision Group is proud to be certified SiteWise Green.  Our green grading means we've achieved a pre-qualification grade of 75% or above on our annual SiteWise quality health and systems safety assessment.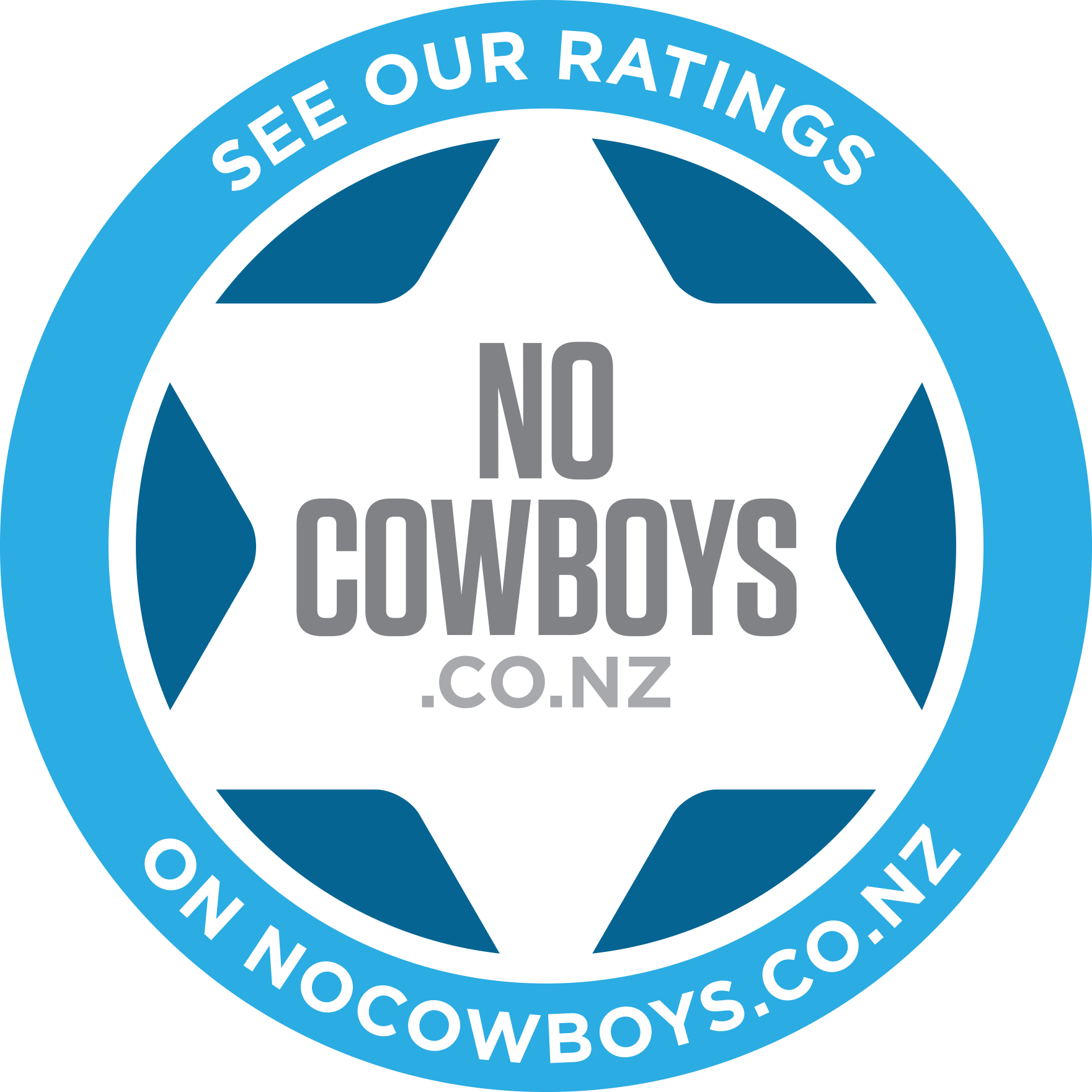 Positive feedback makes us proud
We are listed on NoCowboys.co.nz – a database system that helps people search for tradies. NoCowboys also allows those people to provide feedback and reviews on the tradies they use for others to read. Precision Group is super-proud of the feedback we get and invite you to check it out.
Note.  As we have merged our old companies Firetech and Aquatic Plumbing into the new company Precision Group – the reviews are split across the two links below. But rest assured – it's all about us!
Another satisfied customer
The team from Firetech were great – from working through the council consenting process, providing us with ideas on the design and the installation was expertly done. We were impressed by the speed of the partial chimney removal, removal of the old fireplace and the install of the new fireplace – all with minimal mess. We are now toasty warm with our new wood burner.
– Marinus