Precision offer both residential and commercial drainage services, from blocked domestic drains to new drainage systems on residential and commercial projects.
Our 24/7 emergency response service ensures plumbing and drainage problems can be quickly solved.
Our modern machinery and clever investigative equipment means drainage jobs can be completed quickly and cost effectively.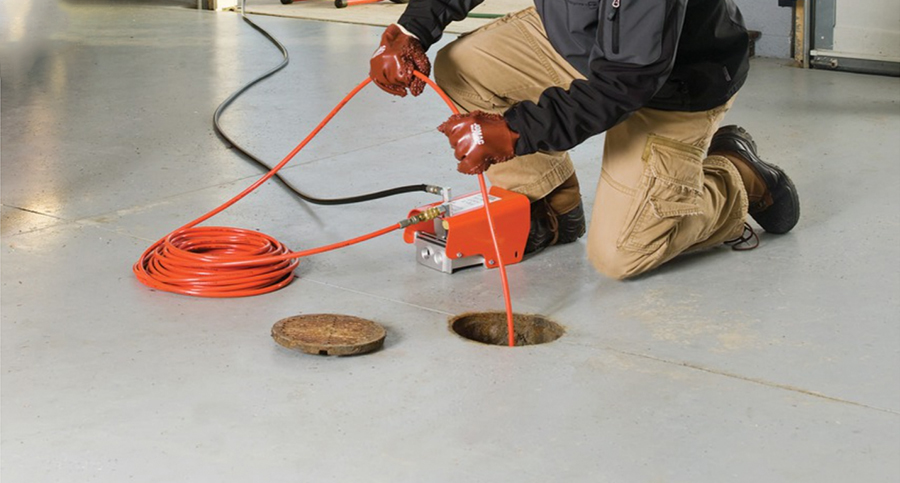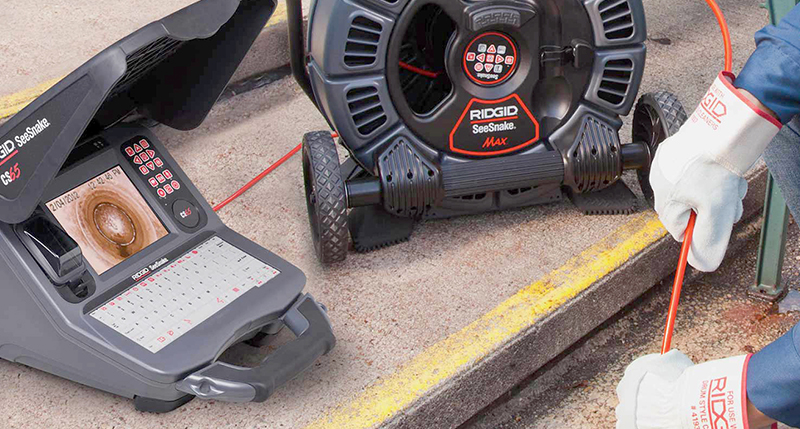 Specialty drainbots
At Precision we have some of the best toys in town! Our drainbots provide comprehensive CCTV scanning – using the latest colour and imaging technology.
In other words – we can send in a wee robot (camera) down under to do the dirty work. Once they've located the problem, our experts will roll up their sleeves and sort it out.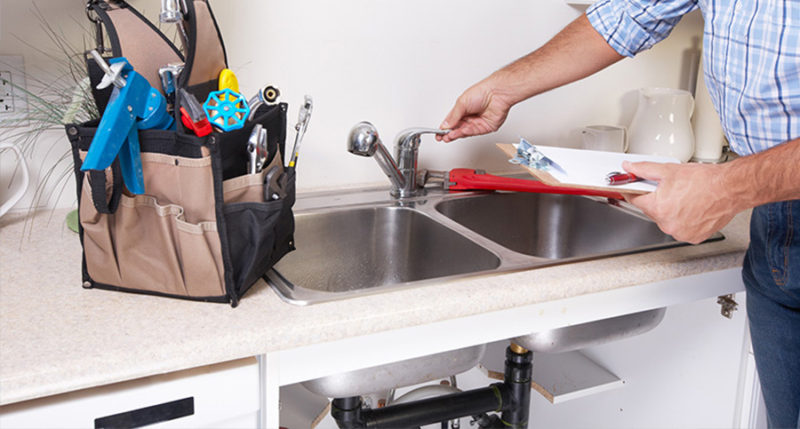 Residential drains
Regular drain surveys are important for ensuring that your drainage system does not become blocked or damaged – forcing waste water and solid sewage to back up. This can put the health and sanitation of your property or business at risk. Precision can carry out routine maintenance checks – or respond at the first sign of trouble.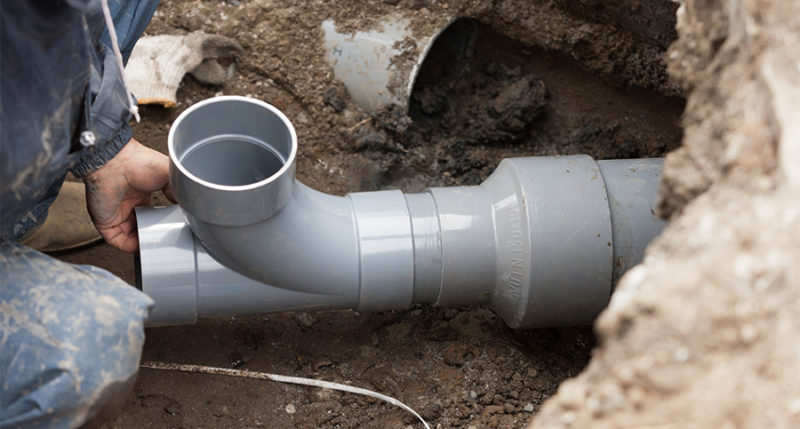 Commercial drains
Precision Group are qualified and experienced to accommodate any size job. We don't employ third party companies and our own qualified staff can complete all required works with the correct tools and machinery.
We have over 20 years experience in the drainage field and will provide the solution you are looking for, in liaison with your local council regarding drainage bylaws where necessary.