Full plumbing services
New build or maintenance work – we are here to deliver top results across the wide realm of domestic and commercial plumbing requirements.
Having an experienced plumbing maintenance team at Precision means we also offer an emergency call out service 24/7 and pride ourselves on being able to be on site promptly to carry out urgent work.
Whatever your plumbing requirements, contact Precision.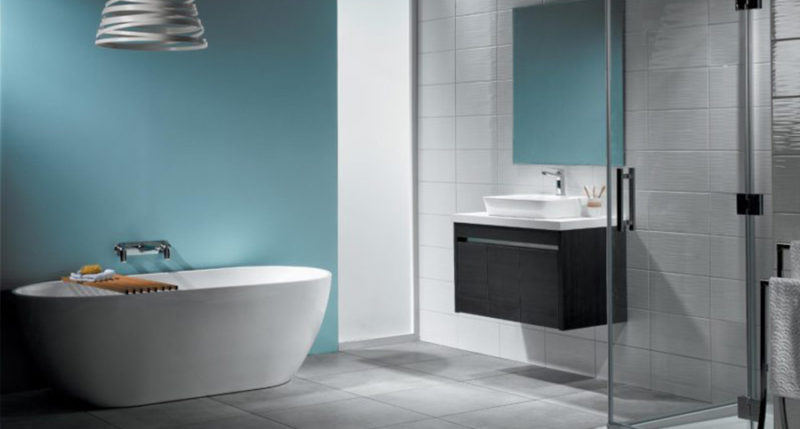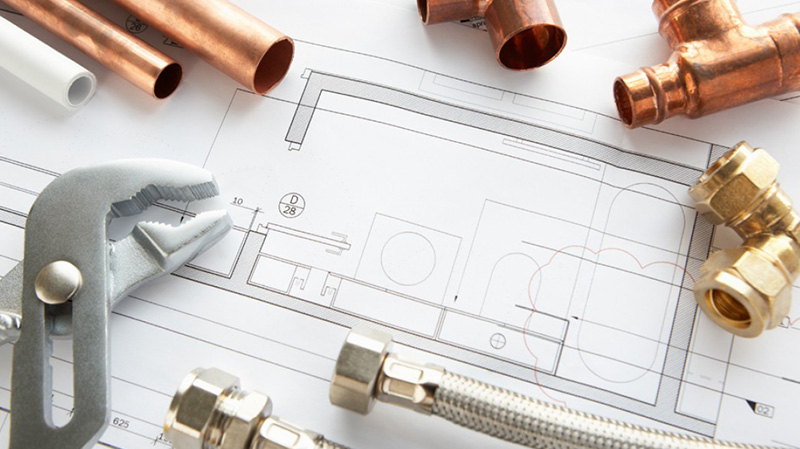 Bathrooms
For your new build, or if you're planning to refresh or redesign your existing bathroom – we're here to make it easy for you. We can source and supply most bathroom products and fittings, streamlining the entire process for you. We work closely with many major suppliers to ensure you are getting the best quality products on the market at competitive prices.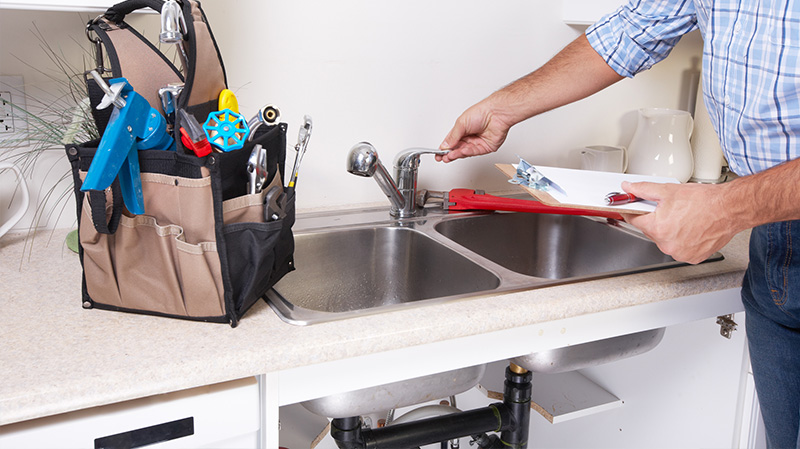 Maintenance
Maintenance and servicing is vital to ensure your home or workplace is safe and operating efficiently. For example, even a tiny leak adds up over time, wasting water and costing you money. Our team is equipped with the latest technology to ensure quick location of the source of a leak, and follow through with skilled repairs.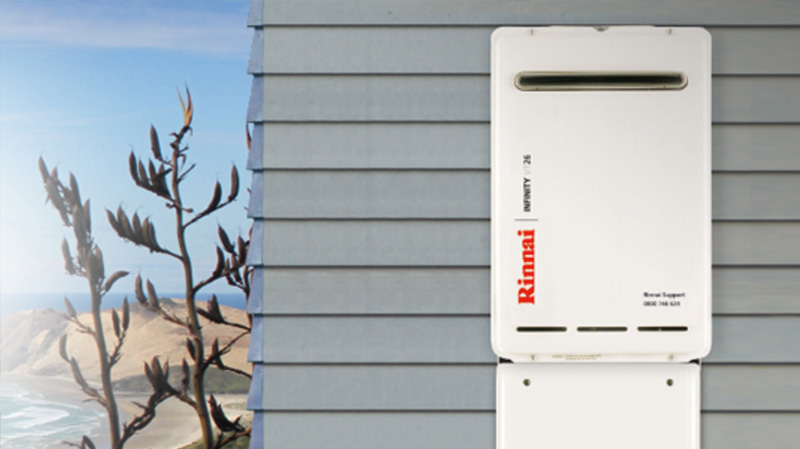 Hot water systems
Choosing the right water heating system to meet your needs is crucial, but where do you start? Precision can help you select the very best from the range of options: electric HW cylinder; gas – continuous flow; gas cylinder; heat pump water heating; solar water heating or wetback.