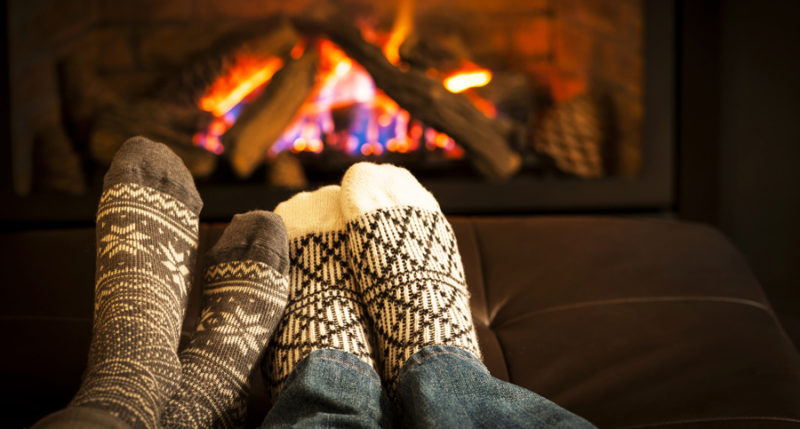 Heating
Heating is essential to maintain a healthy home, but there are so many heating options that choosing the one that is best for you can be daunting. Precision can provide advice on what form of heating would be the most cost-effective and efficient for your unique situation. Plus, because we are able to buy direct from many leading manufacturers, Precision is able to offer competitive pricing across both supply and installation – while you deal with one company from start to finish.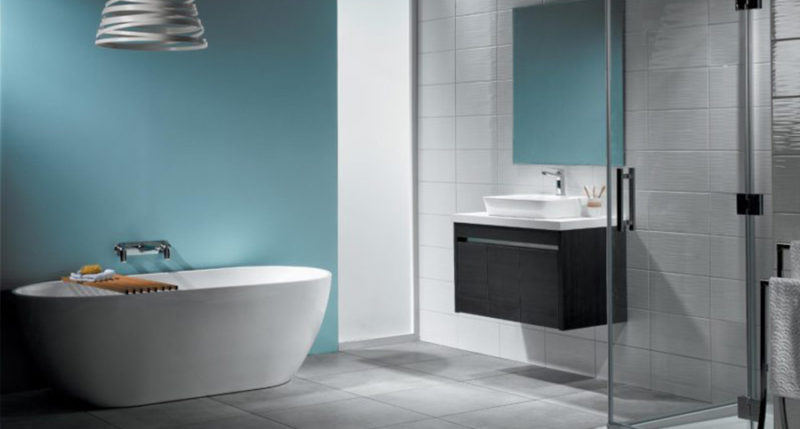 Plumbing
New build or maintenance work – we are here to deliver top results across the wide realm of domestic and commercial plumbing requirements.  Having an experienced plumbing maintenance team at Precision means we also offer an emergency call out service 24/7 and pride ourselves on being able to be on site promptly to carry out urgent work. Whatever your plumbing requirements, contact Precision.
.
.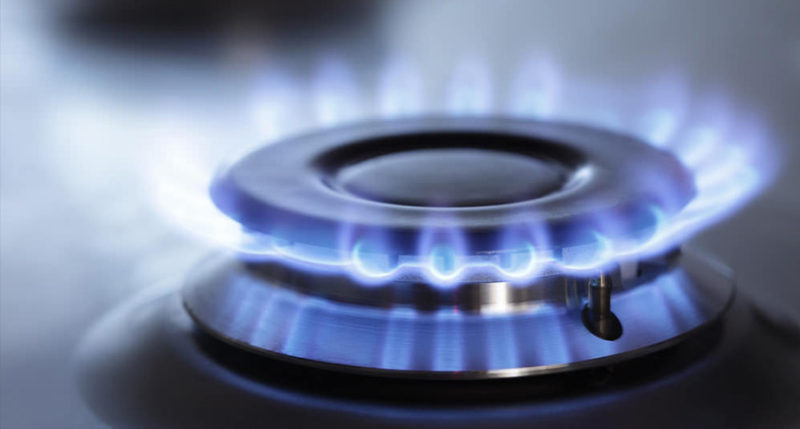 Gasfitting
Efficient gas fires, instant hot water, cosy central heating – no matter what you require – Precision's qualified gasfitters are the specialists to call. We can recommend the best solution for your needs, then supply and install the best gas appliance for the job. We can also assist with safety checks and appliance servicing.
.
.
.
.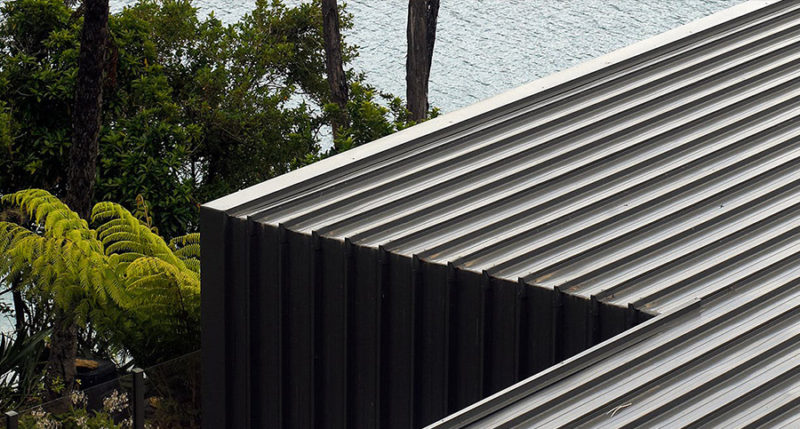 Roofing
Precision Group offers a diverse range of roofing solutions, supplied and installed by our team of trained and licensed installers. Whether you want a roofing solution for a new build or you're re-roofing – get Precision involved at planning stage. Or, if you've a roofing emergency, call our after-hours urgent help line.
.
.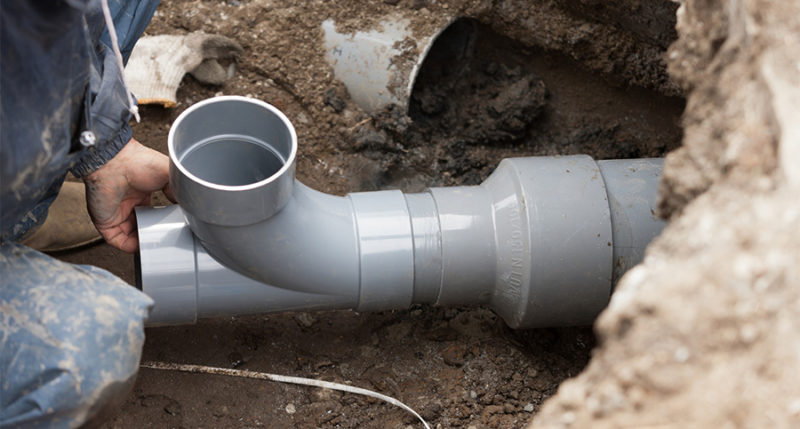 Drainage
Precision offer both residential and commercial drainage services, from blocked domestic drains to new installations on residential and commercial projects. Our 24/7 emergency response service ensures plumbing and drainage problems can be quickly solved. Our modern machinery and clever investigative equipment means drainage jobs can be completed quickly and cost effectively.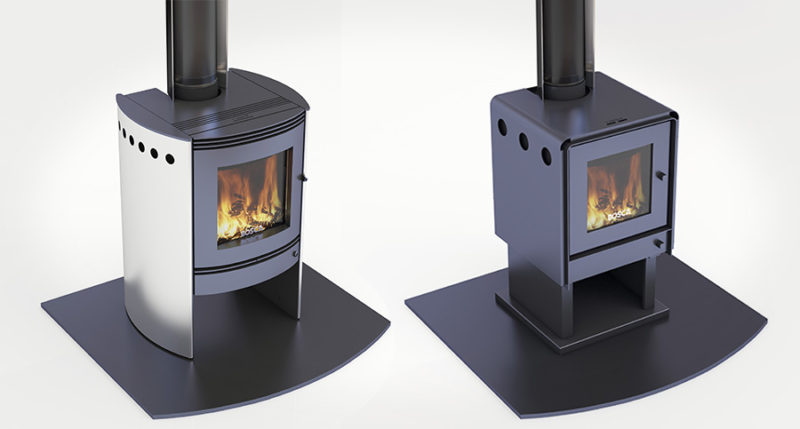 Retail
Here at Precision we don't have a showroom, but we do have an extensive knowledge of what's out there and what works well. If you're wanting to purchase and install heating, for example, we'd usually recommend you shop around to identify the products you like. We have selected to feature a few products we regularly use and install to give you some ideas on where to start.