Our glass is half full
If you have a glazing requirement, we're positive we can help! Precision Group provides fully certified and experienced glaziers to solve residential and commercial glazing situations. New glass, glass repair, glass replacement or retrofit double glazing – you can have confidence in our high standards and the peace of mind that goes with our guaranteed service.
We can schedule non-urgent work for a time that suits you, but if you're faced with a broken window or door and need an emergency glass repair, Precision is ready to help.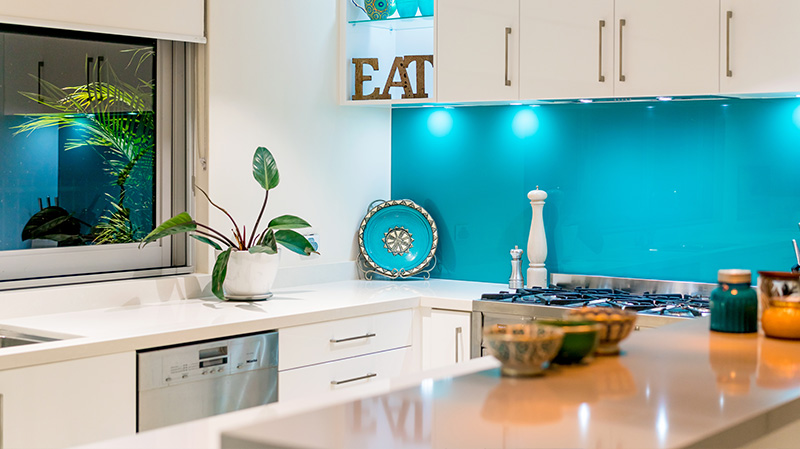 Residential glazing
Whatever glass installation or replacement job you require for your home, contact Precision for a professional glazier service. We replace cracked or broken windows and doors; install glass splash backs, fitted mirrors, shower doors or pool fencing; replace fire glass or simply install your cat flap. Whether your job is large or small, we guarantee all our glazing work.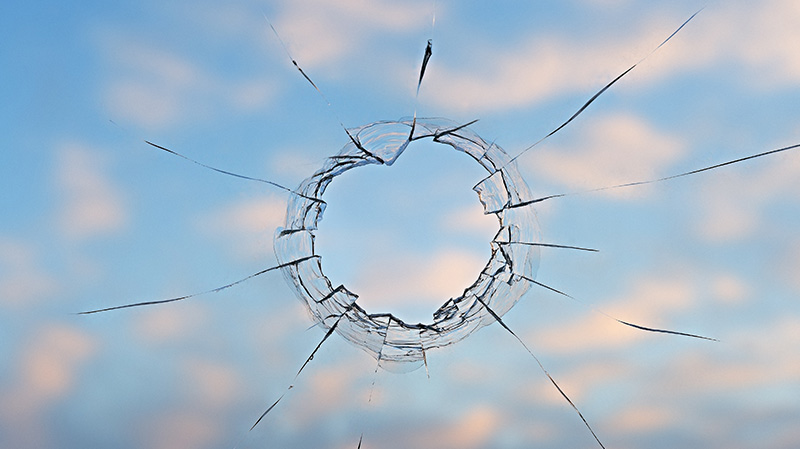 Insurance claims
If you're wondering if your insurance can pay for your glass breakage repair, our customer service team can work through the claims process with you. Meanwhile, one of our glaziers will clean up the mess, secure your home or business and replace your glass without delay. Precision Group takes the stress away.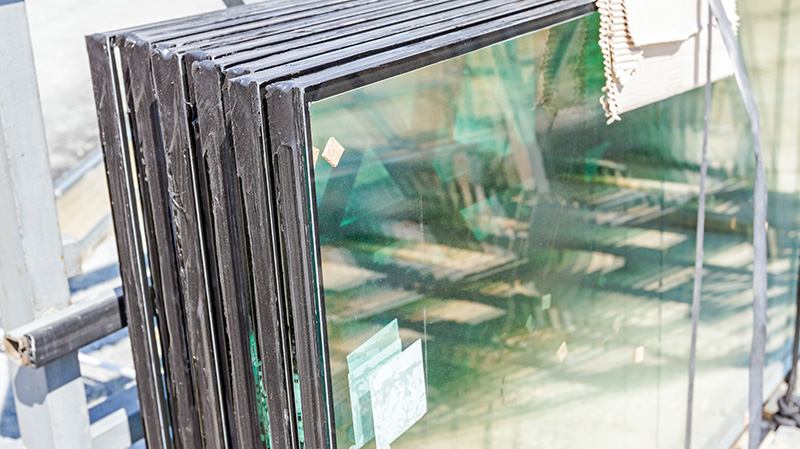 Double glazing
High-quality double glazing can add value to your property and your lifestyle. It dramatically reduces noise and condensation while improving temperature control. A Precision glazier can fit your new double glazed windows and doors, or retro fit double glazing into your existing frames. We do all the work – you just get to feel the difference!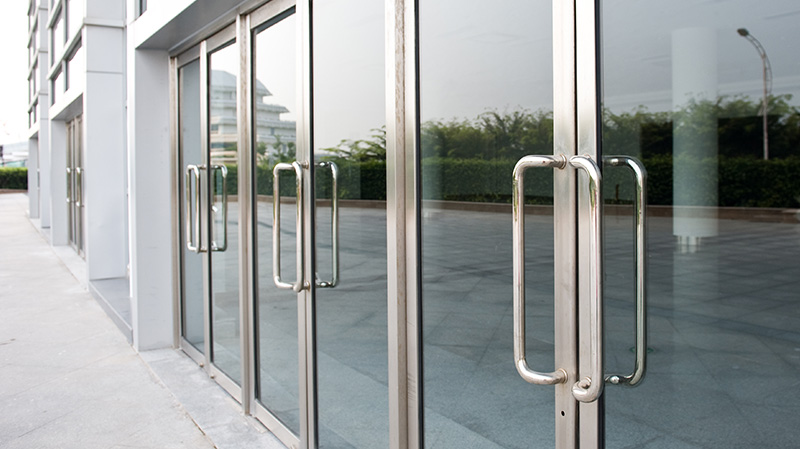 Commercial
At Precision Group, we appreciate the need for your ongoing security and minimal disruption to your business while we undertake glazing repairs or installation work.  Our glaziers are experienced professionals and will complete any job with a minimum of fuss and disruption, while always to the highest professional standard.
Contact Precision for a quote or simply to discuss your requirements in more detail.